Thang Long Data Center
Many of the world's leading enterprises now outsource their data center requirements
GDS recognizes the unique requirements of organizations large and small. Every firm has varying degrees of technical sophistication, existing infrastructure and financial resources
In Vietnam, customers need to configure their corporate IT systems with multiple telecom carriers located in each province
GDS DC provides the best environment in the emerging Vietnam IT market. GDS provides a one-stop service for connecting customers' locations with bases around the world
Quality
Hanoi Thang Long Data Center services comply with standards set by international certification bodies. All of our facilities satisfy a rigorous in-house standards checklist. This ensures our data center provides the high-quality services.
Reliability
Our data centers emphasize reliability by employing consistent operational procedures and feature fully redundant services, anti-seismic building and industry-leading facilities security
Scalability
Hanoi Thang Long Data Center supports your complete business operations needs through flexible facility design and advanced technological capabilities.
We design and build state-of-the-art data centers. Our data center services actively lower operational costs by reducing demand for power and cooling, reducing the cost of network transmissions and reducing management costs.
Locating your IT system in GDS Data Center, the availability of the network connectivity and IT operation shall be assured with 100% for almost network components and facilities.
100% Availability of Electricity Power Supply
In spite of frequent commercial power outage or voltage drop in the local area, our Tier3 facilities (backup generator, UPS system, batteries) are always running normally. We can keep stable condition of electricity power supply for 24hx365 days of the year.
100% Availability of Climate Control
Air condition system is always controlled at the temperature of 220c ± 20C degree and humidity at 50% ± 10% throughout the year.
99.999% Availability of Connectivity and Co-location Services
GDS has an optical fiber backbone network in the Hanoi City Area
· Internet connectivity services: 100%
· GDS backbone network: 99.999%
· GDS Data Center: 100% availability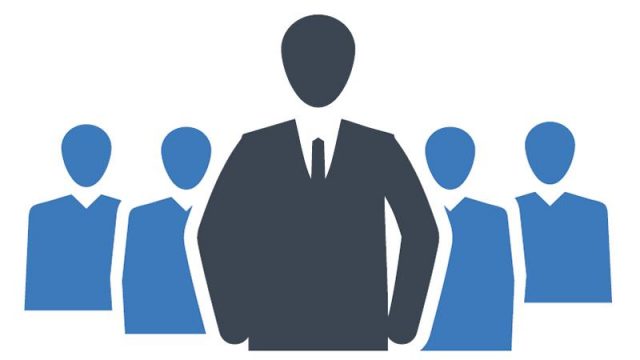 1.1 Munites of meeting – AGM23 1.2 Resolution of AGM 2023